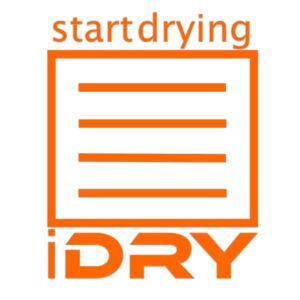 Vacuum Drying For Everyone
Just the kiln you need. Nothing more. Nothing less.
Quick turn around of lumber and slabs with excellent quality means you can focus on sawing and have dry wood to sell in less time. 3-5 times faster than conventional drying with no need to build a building or a chamber.
 Just set it in place, plug it in and start drying.
This slideshow requires JavaScript.
iDRY Locations
Specifications
Capacity: up to 2000 board feet
Lumber Pile: 13ft long x 48in wide x 55in tall
Power requirement: 208-230V 1PH 60A
Energy Consumption:
Electrically Heated: 4 kw/h average
Hot water Heated: 2.75 kw/h average
Drying Time: 1 week per inch of thickness
Heating: Electric (standard) or optional hot water coil (gas/wood)
Installation: Installed in above freezing and dry space, water connection, 208-230V 60A power
Loading: Forklift loaded (External Track and Trolley Included)
Water requirement: 0.75 GPM
Controls: Touch Screen
Total Weight of equipment: 7,500lbs
Installation Drawings
GET A PRICE QUOTE